HYEMALIS: Un Simulateur d'Images de Paysages Tridimensionnels Complexes
This paper deals with HYEMALIS, a software developed by NOVELTIS in collaboration with INRIA to simulate complex three-dimensional landscapes and remote sensing images in the solar spectrum. HYEMALIS is composed of several modules : radiative transfer computation with a radiosity algorithm, atmospheric interaction model coupling, airborne or space borne sensor simulation. This software can be used to lead various applications relating to urban landscape observation like helping in mission design, testing image processing algorithms, simulating directional reflectance databases.
Cet article présente HYEMALIS, un atelier logiciel développé par NOVELTIS en collaboration avec l'INRIA permettant de simuler des paysages tridimensionnels complexes et des images de télédétection dans le domaine spectral solaire. HYEMALIS est composé de plusieurs modules : calcul du transfert radiatif par un algorithme de radiosité, couplage avec un modèle d'interaction atmosphérique, simulation du capteur aéroporté ou orbital. Cet outil permet de conduire de nombreuses applications en relation avec l'observation des milieux urbains : aide à la définition de missions, test d'algorithmes de traitement d'images, simulation de bases de données de réflectances directionnelles.
Fichier principal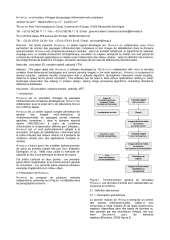 Hyemalis.pdf (502.75 Ko)
Télécharger le fichier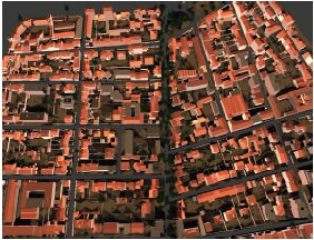 _demoiselles.jpg (34 Ko)
Télécharger le fichier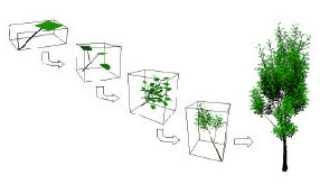 cluster.jpg (10.27 Ko)
Télécharger le fichier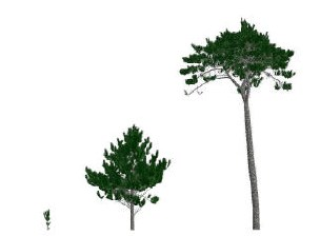 trees.jpg (8.81 Ko)
Télécharger le fichier
Origin : Files produced by the author(s)